Julien Courbon
Sales Manager
508-548-4700, extension 211
jcourbon@capenews.net   On LinkedIn
Perfectionist 
As a self-described perfectionist, I love improving process efficiency. Whether in school, working for an automotive or HVAC company, or in my personal life, I always look for ways to make things better. For my clients that means working with them to increase brand awareness, sales, and revenue.
Favorite Quote:  
"A man who stops advertising to save money is the man who stops his clock to save time."
– Henry Ford
As an automotive enthusiast this quote always made a difference for me especially in the marketing industry. We are here to help and give you the best ROI possible with your campaign.
Nancy Medeiros
Multimedia Sales/ Real Estate / Non-Profit
508-548-4700, extension 206
nmedeiros@capenews.net   On LinkedIn
Resolute
I have been with the Enterprise for more than 21 years and in the newspaper industry for 33. I guess you can say I was destined to be in this business. I was born, raised, and raise my own family here in Falmouth. My commitment to seeing the Upper Cape business community grow and thrive is my #1 priority.
Favorite Quote:
"Women belong in all places where decisions are being made. It shouldn't be that women are the exception."
– Ruth Bader Ginsburg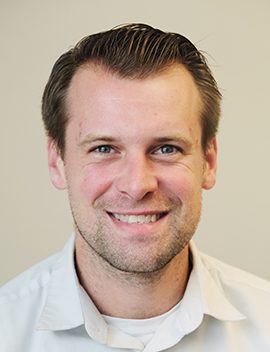 Daniel O'Connell
Multimedia Sales/ Falmouth
508-548-4700, extension 204
Determined 
I consider myself as someone who is determined to help build trust and relationships with those in the community I live and work in.  I strive to make sure that any client feels like I have their best interests in mind.  I have learned a lot from spending about 10 years in education and social work and being able to transfer skills from that field into sales.
Favorite Quote:
"The smallest act of kindness is worth more than the grandest intention."
– Oscar Wilde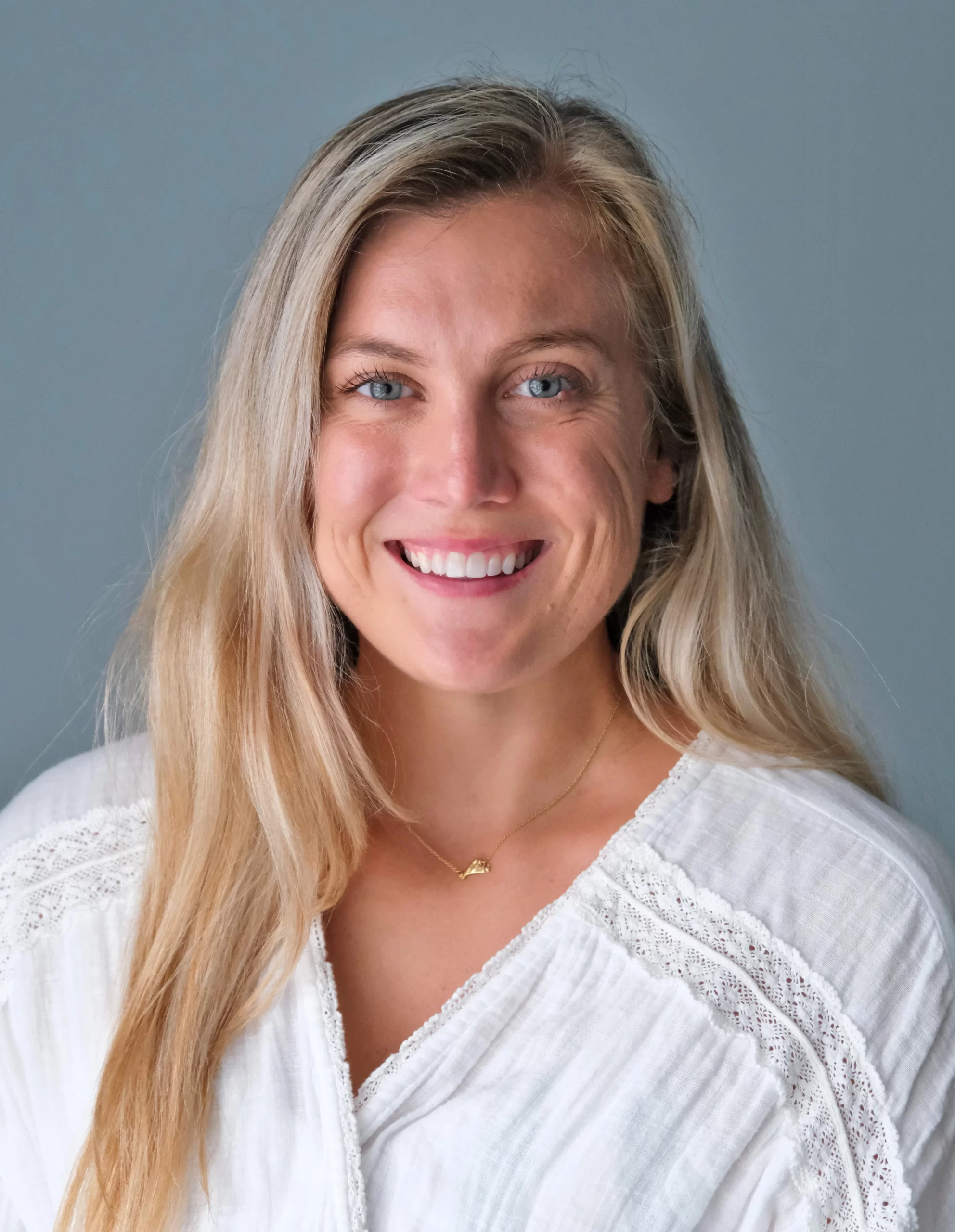 Samantha Scarfone
Multimedia Sales/ Mashpee, Bourne
508-548-4700, extension 224
Futuristic
I strive to maintain a professional and effective relationship with all members of the community. My areas of passion include active knowledge, growth, mindfulness, creativity and living an authentic life.
I am dedicated towards developing a successful career using my unique approach of enlightenment to develop strong business relationships. With my driven focus and organized mindset I am able to contribute positive and innovative projects.
Favorite Quote:  
"All our dreams can come true. If we have the courage to pursue them."
– Walt Disney
You can usually find me by the water with my husband & our dog Calypso. I am also an avid yogi and obtained my 500-hour Registered Yoga Instructor certification in 2021. I love to spend time connecting with my family and friends over a homemade meal.
John Jepson
Multimedia Sales/ Sandwich and Falmouth
508-548-4700, extension 205
Optimist
I am someone who is always trying to help others and make people smile. My goal is to help people by being creative and genuine to best assist our clients needs or problems. I am dependable, flexible, and always ready to lend a helping hand.
Favorite Quote:  
"Concentration and mental toughness are the margins of victory."
– Bill Russell
Kimberly Belloli
Sales Administrative Assistant
508-548-4700, extension 252
Enthusiastic
I believe in good energy. I have a passionate, enthusiastic mindset that helps me connect with clients and focus on their needs. I strive for positive interactions and setting goals.
Favorite Quote:  
"The future belongs to those who believe in the beauty of their dreams."
– Eleanor Roosevelt